Nano Dental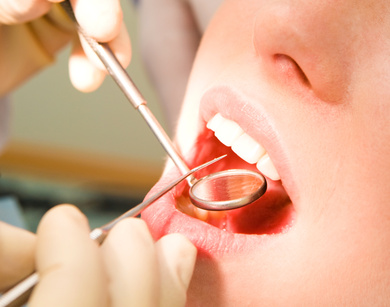 Functional Implant System for the treatment of severe dental disease, based on nano-materials
Product Description:
The system is based on patented gel for injections, implants, devices for treatment and treatment methods for periodontitis, periodontosis, missing teeth.
Customer benefits:
Compared with usual treatment, this new method is less traumatic, has a greater percentage in the successfull growing of implants. The treatment gives the possibility of periodontitis, periodontosis with the nano-gel syringe to heal, and jaw bone to consolidate and build without a transplant, to implant in the jawbone to anchor and solidify in periodontitis, periodontosis.